Let's preview the events from 24 January to 31 January.
Event: Egg Cracker - Bull Wizard
Event Time: 24 January to 26 January
An Artifact+ ATK companion - Bull Wizard is coming! It can deal damage to all enemies, reduce rage of all enemies and has a chance to bewilder 3 enemies for 2 rounds! Don't miss it!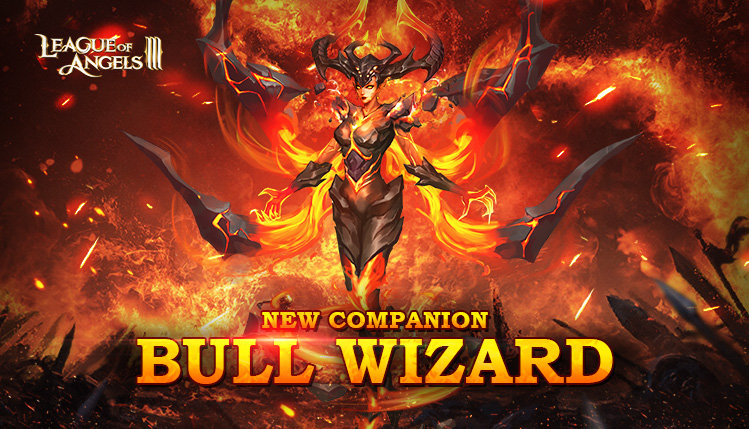 Event: X-Server Resource Tycoon
Event Time: 26 January to 31 January
The X-Server Resource Tycoon of January is coming soon! Join this event and get your Ranking up to get abundant rewards this time!
Event: Lunar New Year - Prosperity Garb
Event Time: 27 January to 31 January
To celebrate the Lunar New Year, a new brand of Outfit - Prosperity Garb is coming! Join the Lunar New Year Party to unlock the gorgeous Prosperity Garb.