Exciting News:
We have prepared a new Expansion Set for all players. From April to June, players will experience various gameplay, items and of course new Heroes.
Preview
The theme of this Expansion is Netherworld. Players will experience various gameplay, items and heroes! All of these are related to Netherworld, including our Main Quest! Ready for it?
Luin the Fallen
An iron mask was placed on Luin Amakiir, who was also tortured. But he bid his time and waited for an opportunity to return to the Grace Continent. Now he is back, to take the strength of the Grace Continent, Luin Amakiir used Aunisi's power and turned himself into a Dark Elf, becoming Luin the Fallen and gained power many times more than what he once had.
Divine Arma
Two new gameplay will be coming soon! Players can improve Divine Arma by playing this two gameplay!
Silver Sanctum
Players will experience a city - the Silver Sanctum. A resting place for the Elder Dragons, who are not immortal but live for a very, very long time. When they sense their time is near, they travel to the Silver Sanctum alone and perish there alone.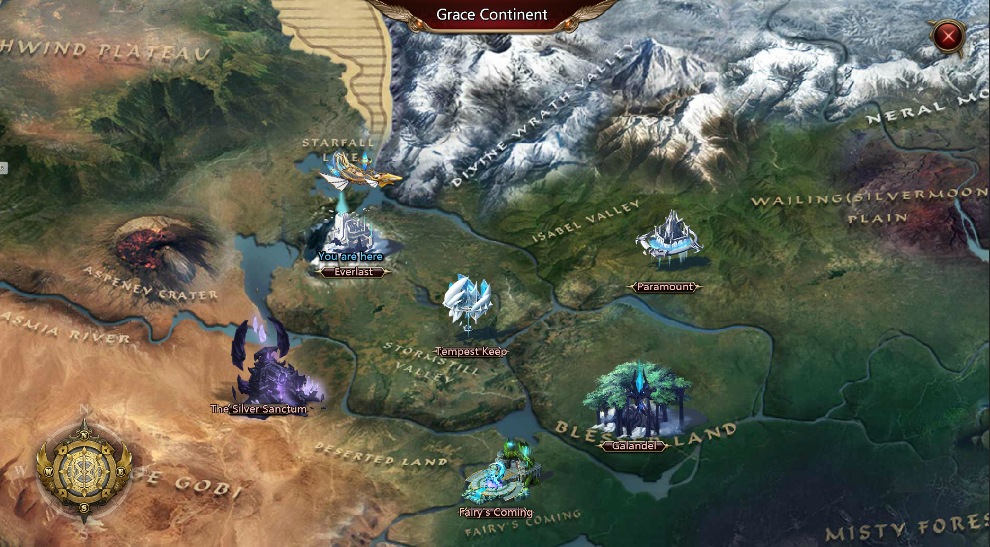 We will update more details on our website and social media! Besides, we have prepared a lot of interesting and meaningful Facebook Events and Community Events! Please follow and stay tune our Facebook page.

League of Angels III Team