Midas Day is coming at League of Angels III from 8 May to 12 May. Come and celebrate the Midas Day to win the latest gorgeous Mythic Wings - Infinite Beings. Also, players have the chance to win Faelight Wings Sigil this time! If you want to Ascend your Faelight Wings, don't miss it! And, the Skin of Luin the Fallen is coming!
Events time: 8 May to 12 May
Entrance: Midas Day
>>Infinite Beings
>>Immortality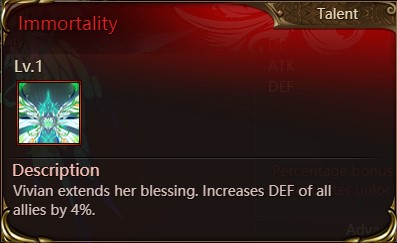 Show your Lucky at Midas Day
To celebrate this day, the Angels have placed Dream Blossom in Elite Dungeon for players to find. Collect and exchange them for great rewards in the Midas Chest! Also, you use it to play Fantasia Wings. Players will receive all the prizes in the middle row when the machine stops. On the 3rd column, players can get extra prizes like x2, x5 prize multipliers, Diamonds, and Letters of Love! Using Prize x5 will automatically multiple all prizes by x5 (you can earn x25 prizes if you also get x5 in the last column).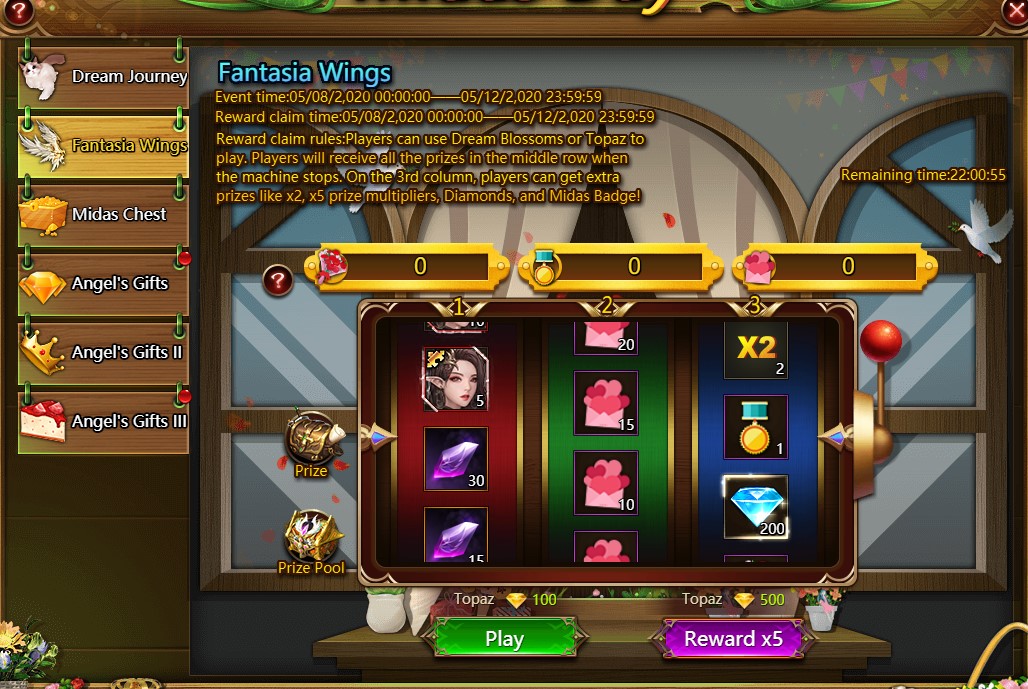 >>Dream Blossom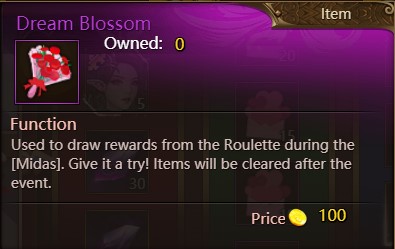 >>Midas Badge
>>Letters of Love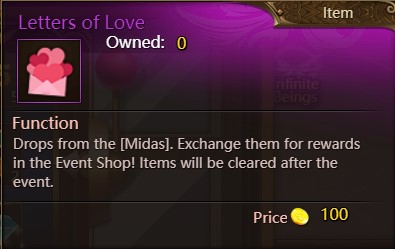 Midas Chest
Players can claim different rewards when satisfying the requirements, such as recharge Topaz, consume diamond or Topaz and complete challenges. Attempts will be reset at 00:00 (server time). Players can exchange Midas Badge and Letters of Love in Midas Chest to get latest items and resources from 8 May to 13 May. Enjoy the game and good luck!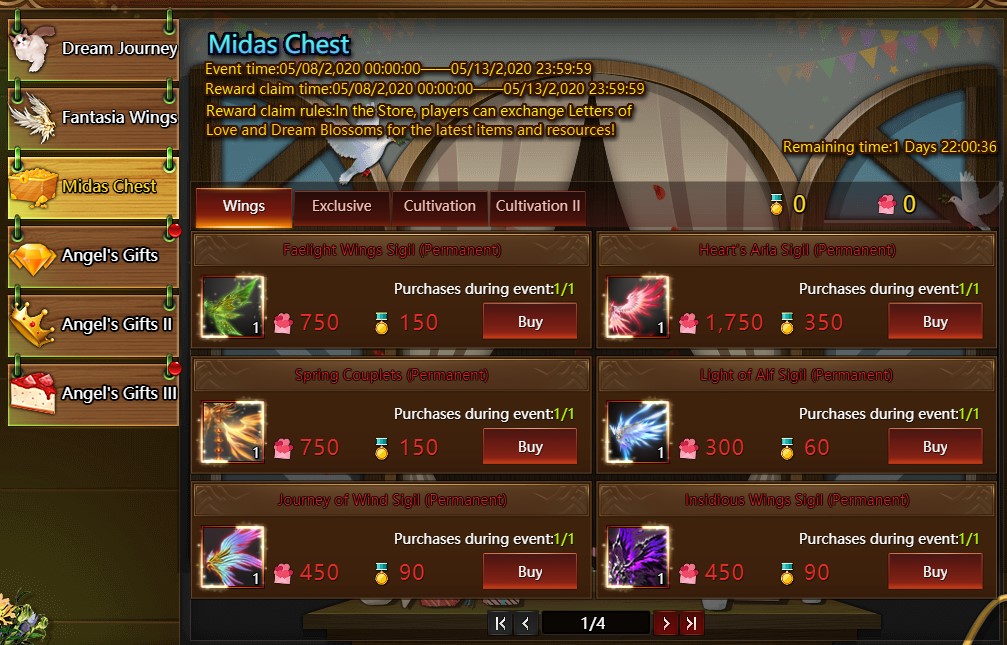 Note:
Please note that the above contents might be adjusted due to changes in the development plan. Final updates will be determined in-game.