Halloween is coming! All players are invited to the annual Halloween party of League of Angels III. From 28 October to 1 November, blitz the elite dungeons to obtain Fruit Candies to exchange them for rich rewards, such as the new Outfit – Sorcerer's Pride, and new Titles - Floating Ghost & Ultimate Wizard. Join the party now!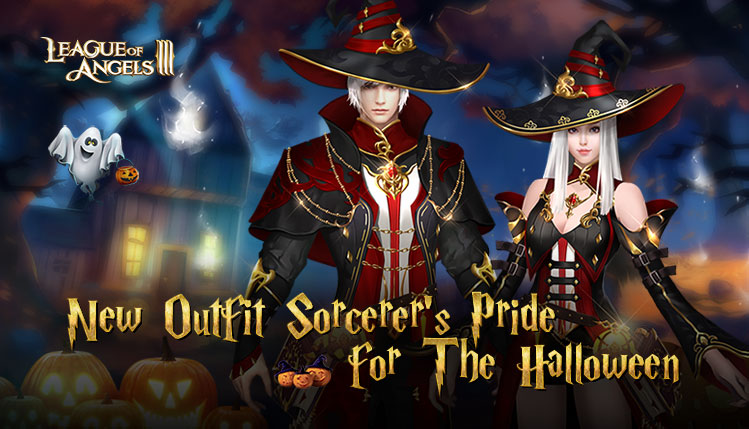 Event Time: 28 October to 1 November

Entrance: Halloween
Sorcerer's Pride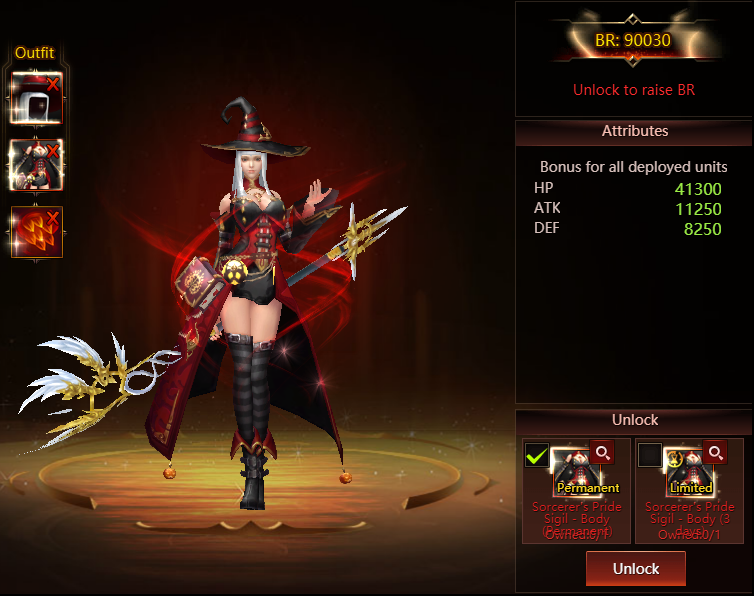 >>Halloween

When the night falls, kids have dressed themselves up and get their tricks ready if you haven't prepared the candies yet. From vampires, witches, zombies to ghosts and things that you can't clearly recognize, you'd better watch out when you are at parties or on your way to parties.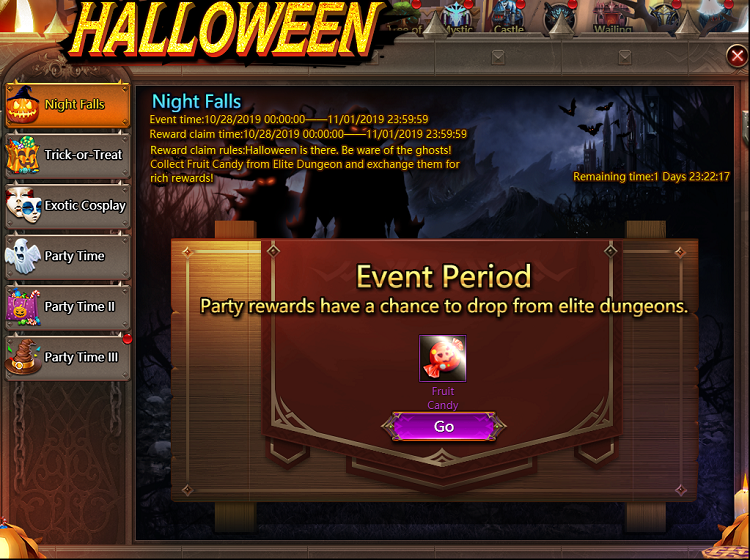 Trick or treat! From 28 October to 1 November, use your Pumpkin Ticket and Topaz to spin the wheel and you'll be able to win tons of resources and exclusive tokens like Magic Candy and Fruit Candy, and even Pumpkin Ticket. The 2X, 5X rewards will be come out randomly if you are lucky enough! Plus, Fruit Candy will also drop randomly from elite dungeons during the Halloween party. Don't be late!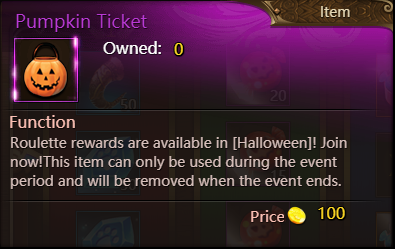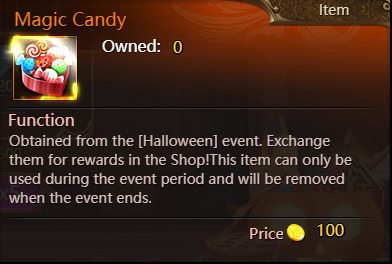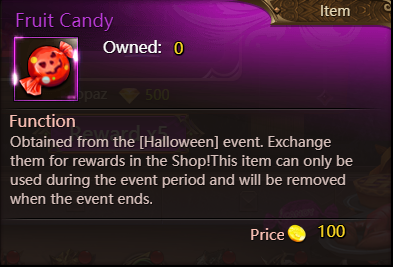 Let's have fun in the Halloween party!

Note:
Please note that the above content might be adjusted due to changes in the development plan. Final updates will be determined in-game.