Theresa
Half Dragon, half angel, Theresa's controversial birth instigated the Divine Inquisition Upheaval which led to rifts between the Angels. A tragic and challenging childhood gave Theresa the infinite courage she needed. She attacks enemies with the highest ATK, reduces the stats of the enemy and increases your stats by the same amount.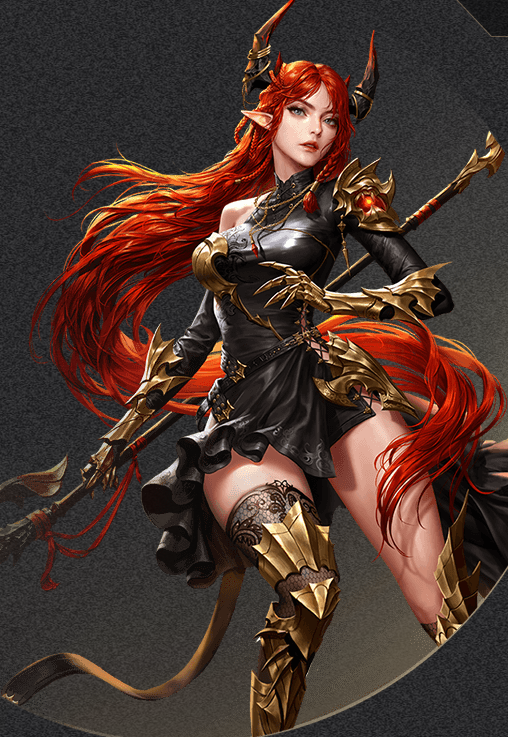 Isolde
Isolde is the founder of Forest Kingdom and owns Shadowfrost as her exclusive Divine Arma. Born in Elysia and self-proclaimed as the Empress of Ice, Isolde is a pureblood angel who is magnanimous, compassionate, perseverant and being good at governing and strategizing. She has to accomplish the mission of protecting the national treasure "Eye of the Sky" and waits for its awakening.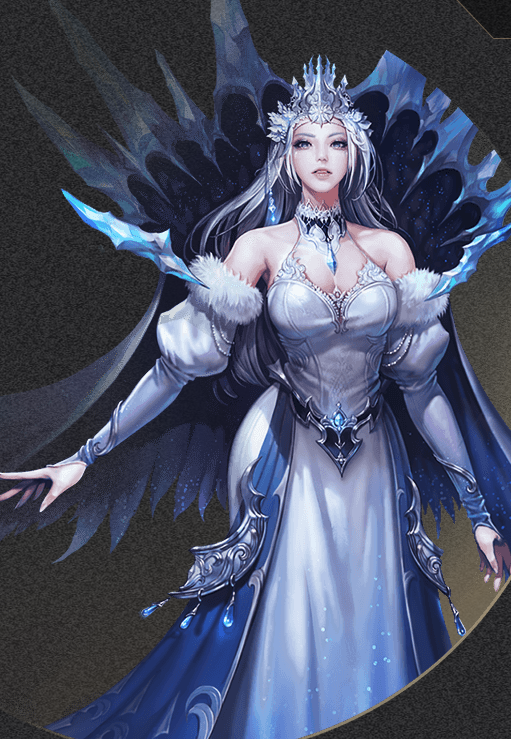 Johanna
Johanna, the Angel of Stars and mother of Theresa, is the Divine Guardian of Memory of Asherah.a legendary healer, Johanna's special skill Galactic Guard makes her the first of her kind to remove debuffs of all allies and recovers their HP. She can also cast immense damage upon a single enemy and has a chance to disable the enemy's passive skills.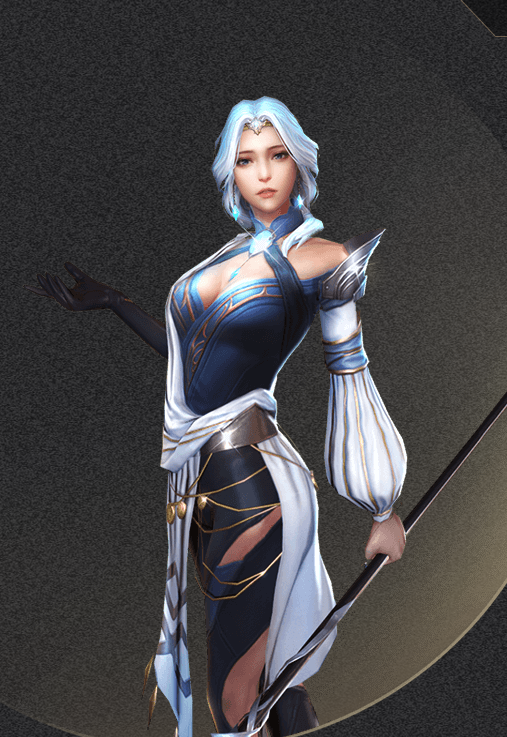 Wendy
As a rare legendary+ buffing support angel, Wendy is different from other legendary+ angels. Having a bond with Johanna and Rei, Wendy has a chance to increase their DEF during battles. She also has a black cat called Charllotte surrounded her during the battle.