Bartoli
Bartoli's special skill Scarlet Pact enables her to deals immense damage on all enemies with a high chance to inflict bleeding on the target, which few hero in game can rival her. She possesses a passive skill which increases her ATK once she inflicts bleeding on her targets.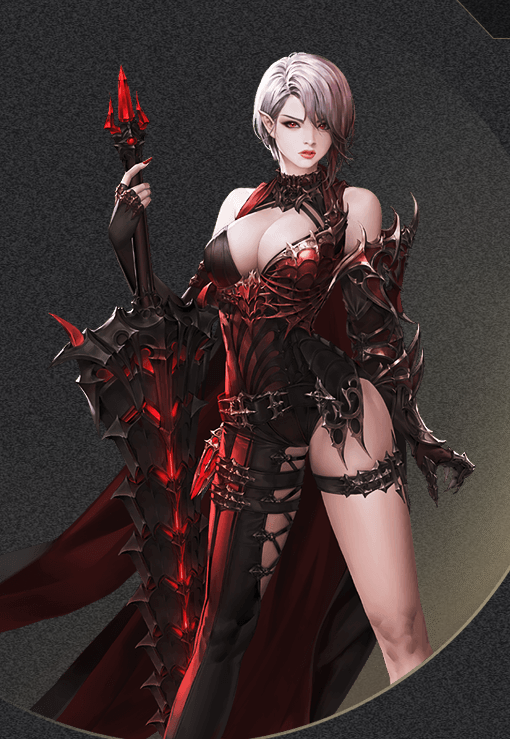 A'ishah
The Mass Healer Aishah is the founder of Lantern. She was ordered by Razga to steal research materials, but was contaminated in the process and became an Aberrant. Her skills Devil's Snare, Rosemary and Sal Wood made her a great Healer.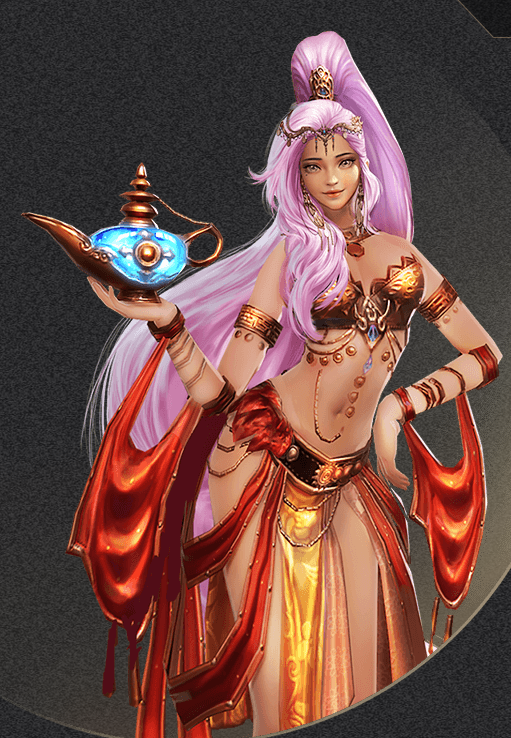 Mikaela
The continuous damage attack hero separated from her sister during the Wraith War and named Divine Arma, Glacia after her sister. The ultimate skill Purgatory Meteor can attack 4 random enemies, deal ATK damage and burning damage every turn.